Motto:
Lépe je hřešit a pak se kát,
než kát se a nic nedělat.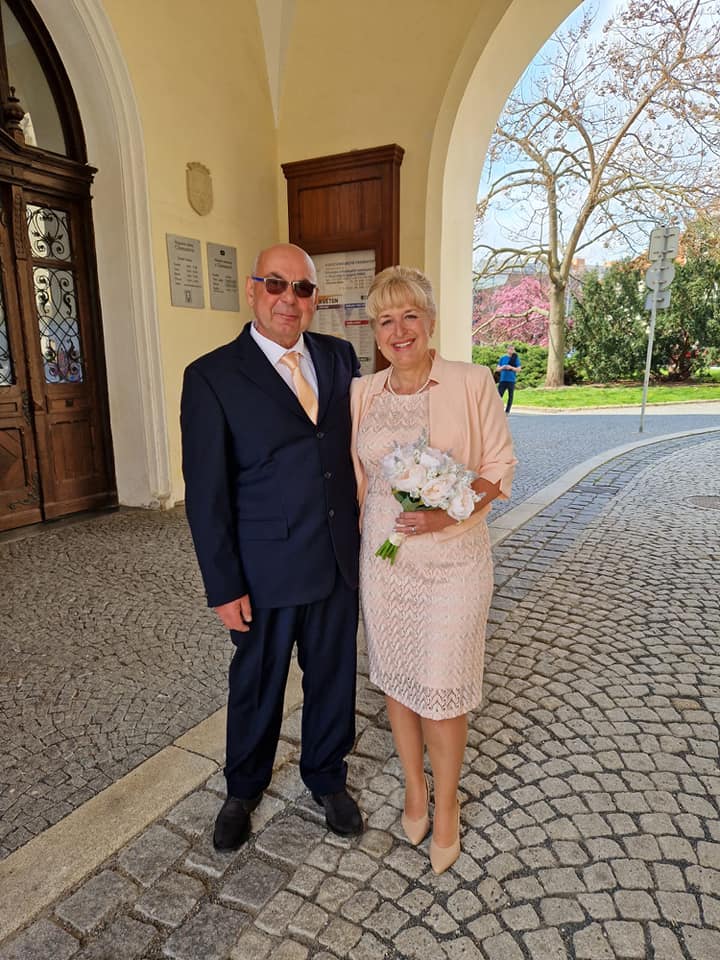 Tak už je to tady,
Frigo s Ivetou se vzali
Všechny nás to překvapilo,
ale nic se neděje,
ať celý ten Váš život
je svátek nebo neděle
Až Vám bude smutno převelice,
zachrání Vás loděnice
Voda nervy uklidní ba i pádlo,
na vodě je to vždy žrádlo.
Slunce k tomu zazáří,
potom se vše zadaří
Dětí máte hromadu,
ty Vám zlepší náladu,
ve stáří Vám pomohou,
udržet se na nohou.
Hlavně zdraví, taky štěstí,
ať se láska neztrácí
To Vám přejí
V o d á c i
PS: díky Jitce za tento tradičně vtipný a výstižný lyrický výtvor.